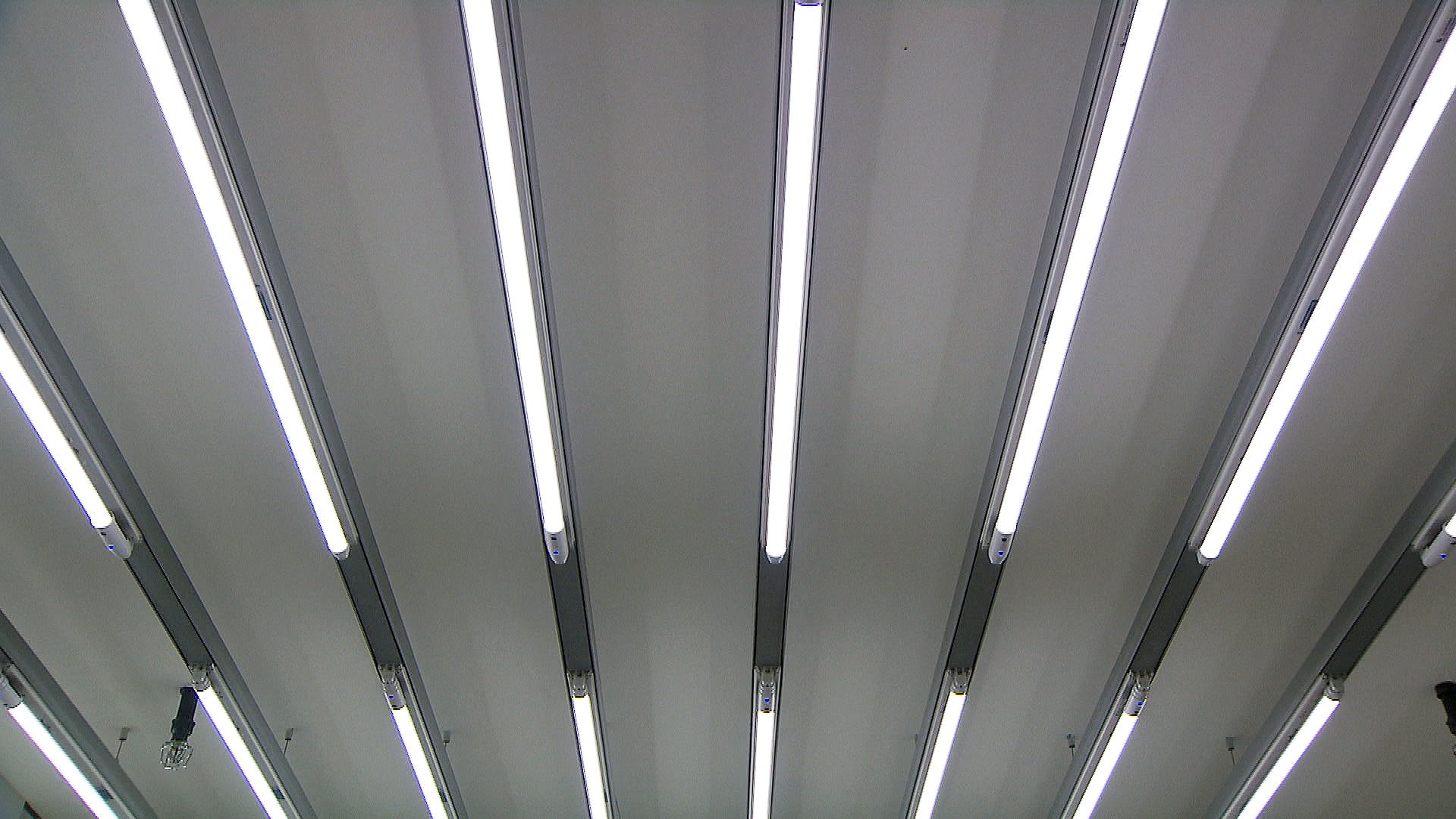 August Müller Lichttechnik AG
Our product highlights in direct sales
Our product highlights in direct sales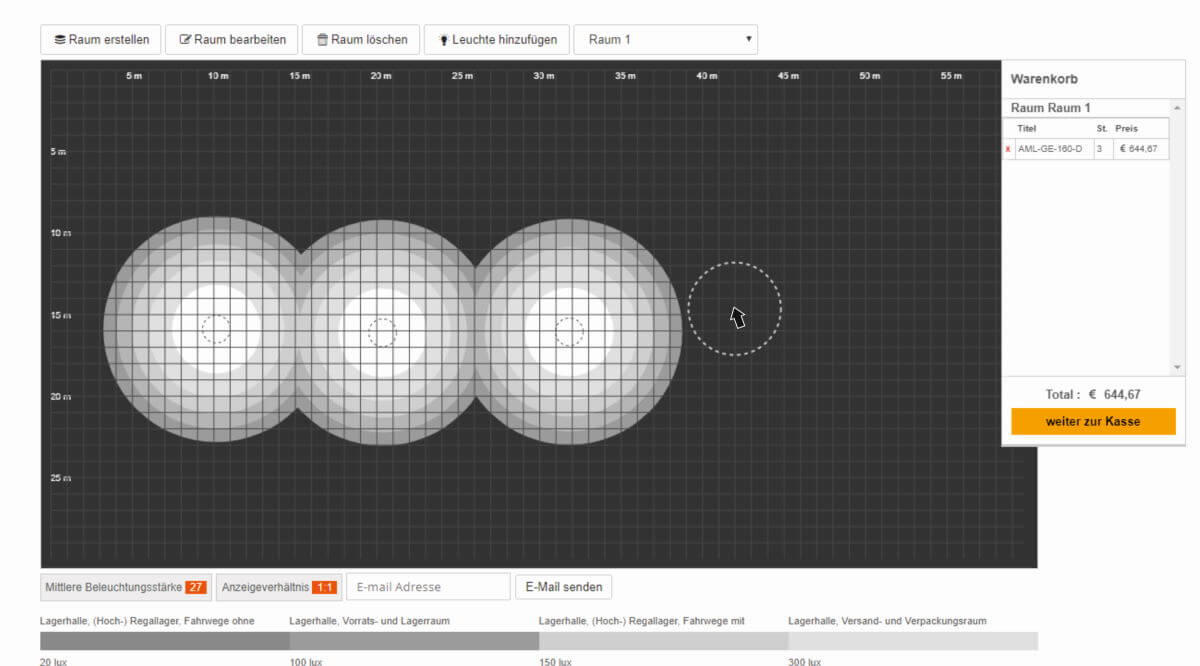 Plan your lighting easily online now - with our free online light planner.
For a professional lighting calculation or sending of a free Sample light please use our Form.
Professional and free light calculation
Wienerberger GmbH
Since July 2020, the LED high bay luminaires of the AML-GE series have been used for the illumination of production halls.
The LED products from August Müller Lichttechnik stand for modern and professional lighting solutions that are specially designed to meet the requirements of trade, industry and municipalities. At the same time, our products convince with exceptional energy efficiency.